Being a strong believer in the idea that accessories make the outfit, I must say that my love for these socks just got even better. Socks designed by artists have become a huge trend in the world of fashion this past couple of years. Virtually everyone is trying to get in on the sock game, from basketball players to actors.
Still wondering why the buzz around the fashion trend? Here are 5 reasons why you need socks designed by a true artist.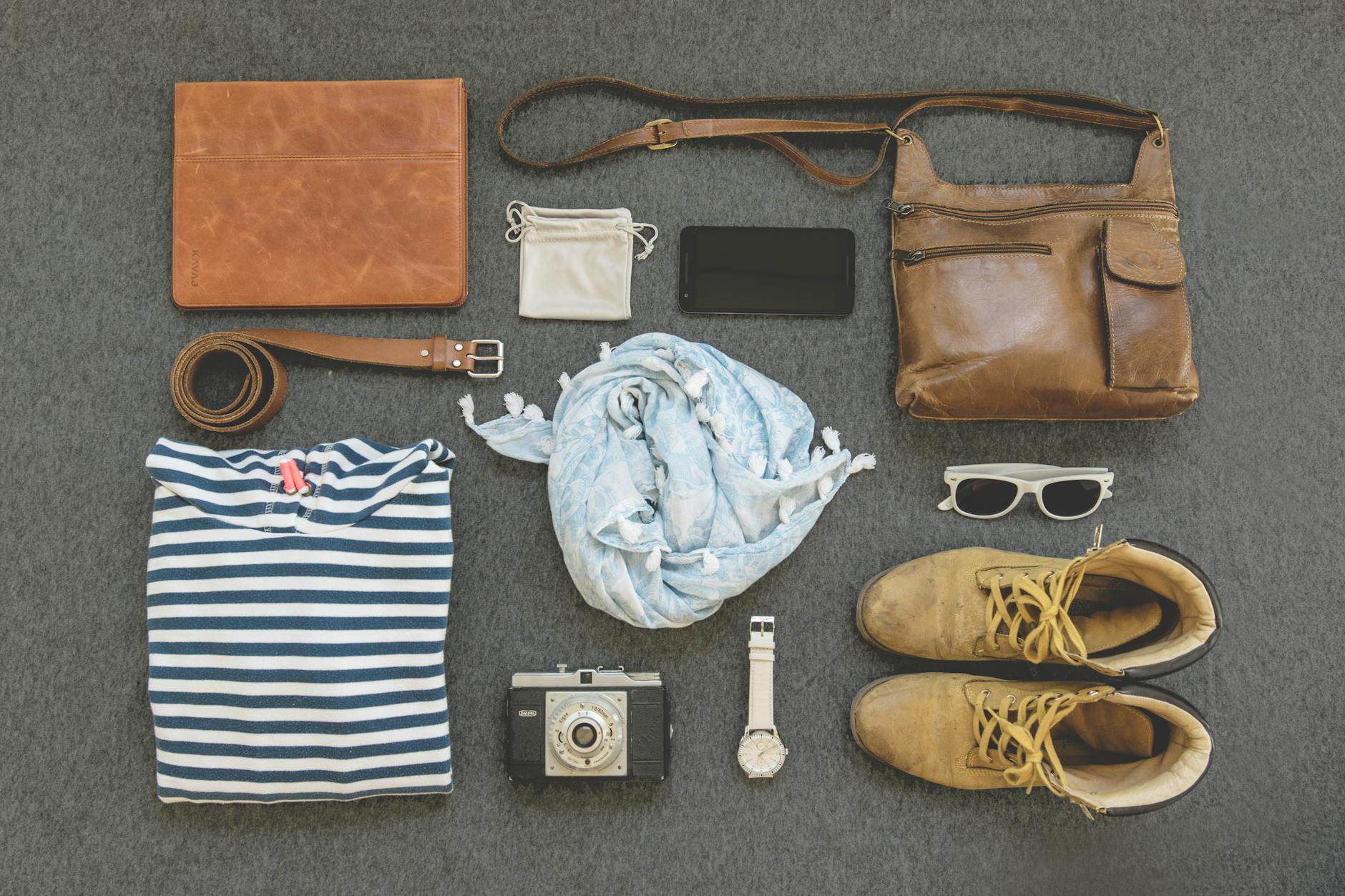 These accessories make the outfit
Emphasizing how the right pair of socks can make a fulfilling and harmonious outfit is very important. These socks are the perfect accessories as they come in different variety and designs that'll help pull your outfit together in style.
The right pair of socks is to your outfit, what a ring is to a wedding. They finish the package off and seamlessly bind your whole look harmoniously.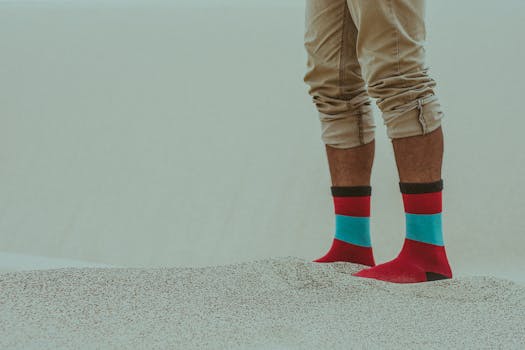 They are affordable and comfortable
Oh, that blissful moment when you slip your freezing feet into the warm comfort of one of these socks. Having a great pair of superiorly made socks at a super affordable price is an amazing and inexpensive way to breathe life into your outfit.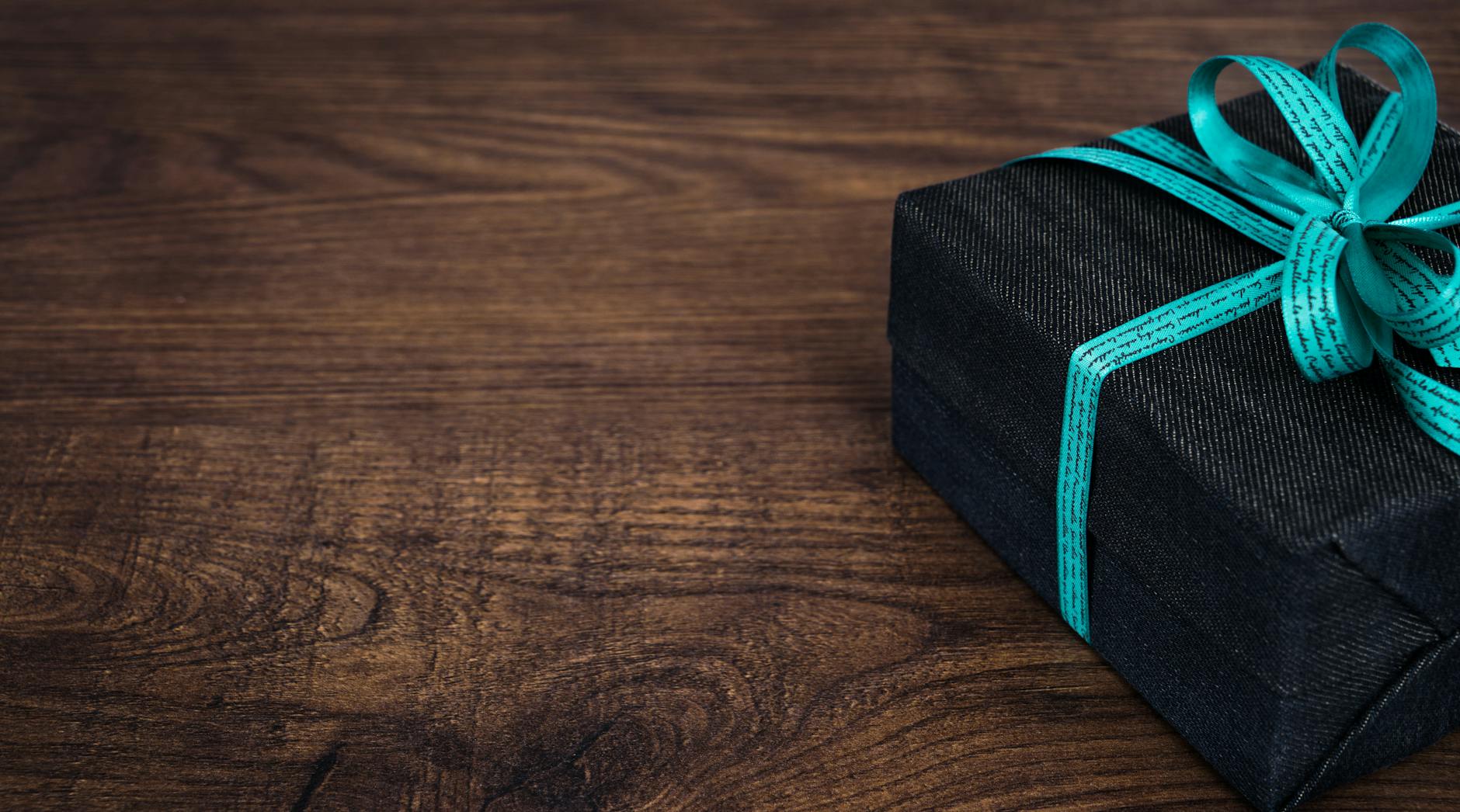 Great gift idea
Impressive designs in cool unique print yet affordable seems to be the perfect gift idea if you ask me. Everyone should have a pair of sock in their wardrobe and no matter the occasion, these socks are a must-have for anyone.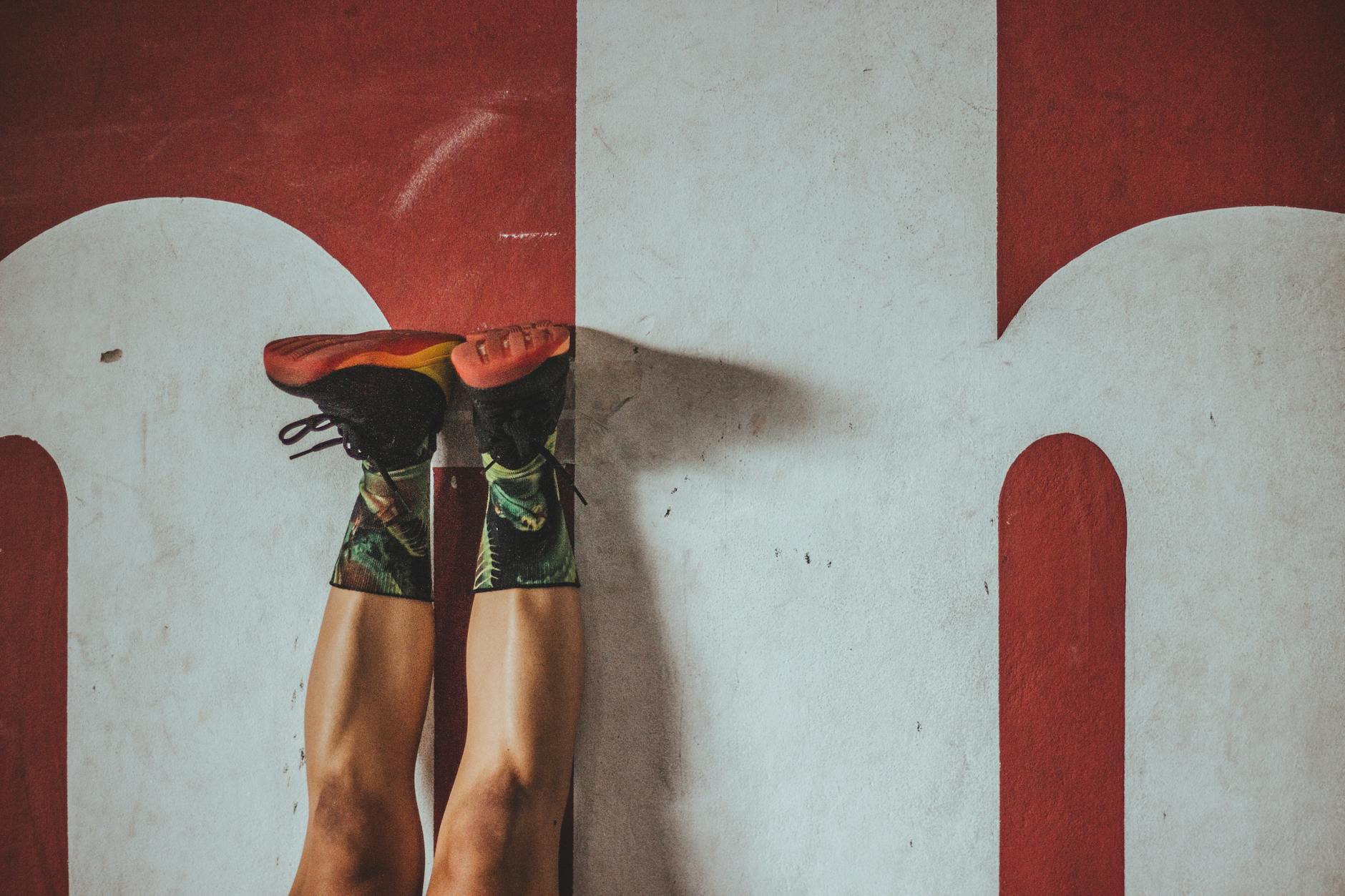 Literally wearing art
Whether you are dressing up or dressing down, adding a pair of these socks flawlessly seals the deal. Designed by different artists inspired by several unique concepts - you'll definitely find one that suits you. You are literally wearing art and what better way to showcase your individuality.
Designed by passionate artist
All designs come from original works of art. Each artist with his or her uniqueness and inspired print that'll surely spruce up your outfit.
Check out their designs:
Each sock designed by these artists are sure to work wonders to your outfits. It's time to step up your sock game as you add one of these to your wardrobe.
For more information please visit us at https://fluxsocks.com/